Get found and give your customers

ACCESS TO THE PARTS THEY NEED. DEAL?
Dealers who sign up for our e-Commerce platform, Aurora Parts To Go, can sell parts to their customers through:
THE AURORA PARTS TO GO WEBSITE
THE AURORA LOCATOR MOBILE APP
CUSTOMIZED BRANDED WEBSITES
THIS COULD BE THE BEGINNING OF
A BEAUTIFUL
"PRO-MANCE."
Dealers in the Aurora network get all the support they need to grow and service their business. It's like a professional romance.
Electronic Flyers
Dealers have access to an online flyer tool with a vast selection of product images and detailed information that allows dealers to promote products to customers.
Sales & Service Reference Library
The SARL/SERL is a digital library of supplier product training, product features and benefits, technical bulletins, product comparisons, installation procedures, application guides, product info sheets, testimonials, and other important reference materials.
Aurora Training Academy
With the training academy, dealers have access to complete product training courses and how-to videos.
Parts Management
With the latest parts management technology, dealers can be effective and efficient with barcode labeling, parts ordering, backorder reports, VIN searches, quote system, SDS sheets, fill rates, and more.
With our Graphical Bill of Materials (GBOM) technology, looking up direct fit parts is easy. Simply access the GBOM from MyAuroraPlus, perform an OEM VIN search to retrieve specific BOM information based on the trailer manufacturer and VIN number, and visually drill down to the specific part(s) you need.
Dealer Inventory,
Managed.
Learn how Aurora's Managed Dealer Inventory program benefits dealers and fleets by anticipating needs and letting you know exactly what you have in stock, when it's ordered and exactly where it goes.
Aurora's private brand of professional parts since 1966, Pro-Par has earned the reputation of quality. Meeting or exceeding specifications at competitive prices, Pro-Par parts are built for superior performance, reliability and durability.
PICK A TRAILER.
ANY TRAILER.
GET THE PRECISE PARTS YOU NEED.
Just because it will fit doesn't mean it will last. Aurora has the largest inventory of genuine OEM parts.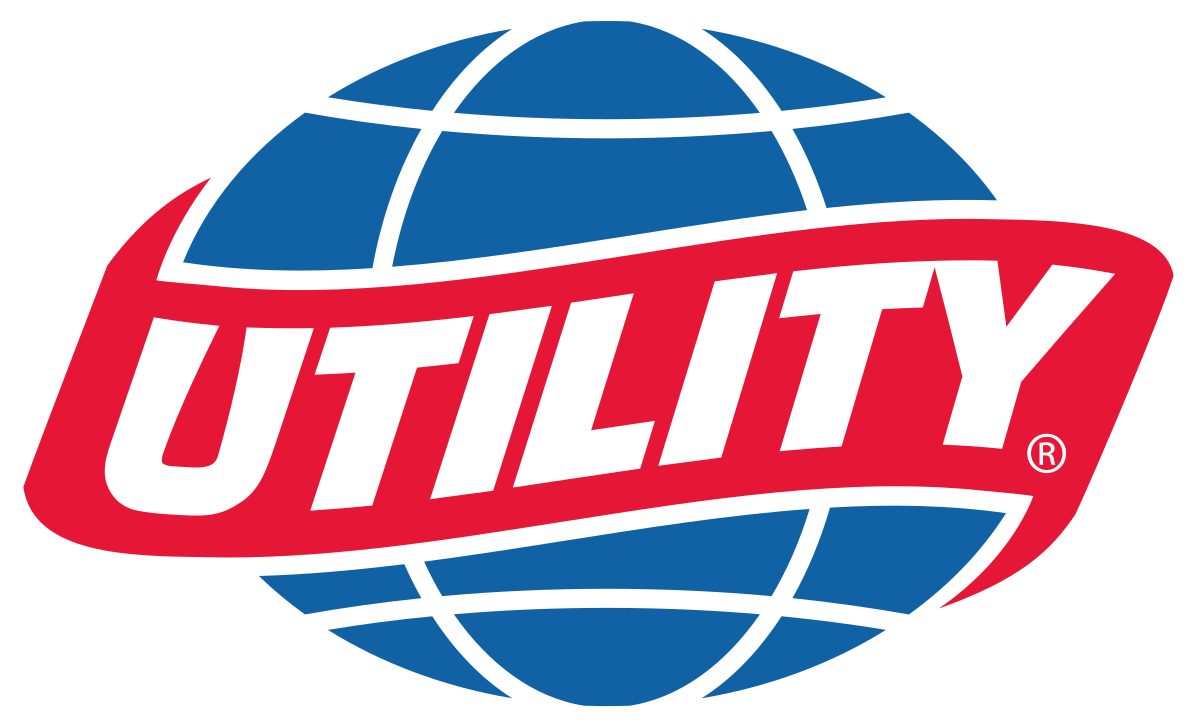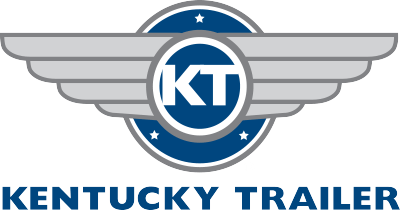 Take stock.
We're 
dedicated.

Aurora's dedicated delivery service sets us apart from our competition. We provide weekly stock orders, with some areas receiving daily shipments. Because shipments are sent on our dedicated routes, there is no cross-docking to cause delays or damage to long material. Dealers get their product directly from our door to theirs.