Customers want to know they can count on your brand to keep their operations running smoothly. We make sure you're known to be as reliable and available as possible. Become a marketing partner and receive special marketing benefits.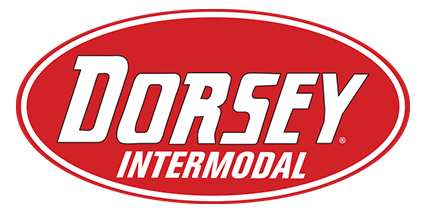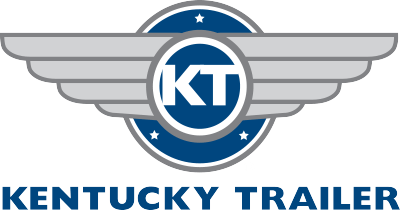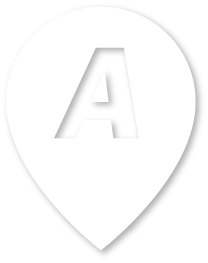 YOU ARE EVERYWHERE
BECAUSE WE ARE.
Aurora has warehouses across the nation to bring your products closer to our dealers and fleets customers.
We have multiple Part Distribution Centers coupled with our dedicated delivery process allowing customers to get quick and frequent deliveries.
OUR SUPPLIERS HAVE IT
GOING ON.
The Aurora Supplier Information System (ASIS) keeps suppliers informed. It's just another way we care for your brand. ASIS is the communication hub for all your needs.
Reduce the noise and focus on what matters, with less back-and-forth email communication
Confirm pricing and timing for delivery of parts
Detailed documentation of purchase order history
The best tool for communicating and editing issues such as: Obsolete parts, Unit of measure change (min. qty, etc.)