JUST NEED PARTS ON THE GO? TRAILER PARTS AND SUPPLIES ARE
A FEW CLICKS AWAY.
Shop now for parts, and the nearest dealer will hammer down to get them to you.
PICK A TRAILER.
ANY TRAILER.
GET THE PRECISE PARTS YOU NEED.
Just because it will fit doesn't mean it will last. Get direct fit parts for any make and model of trailer.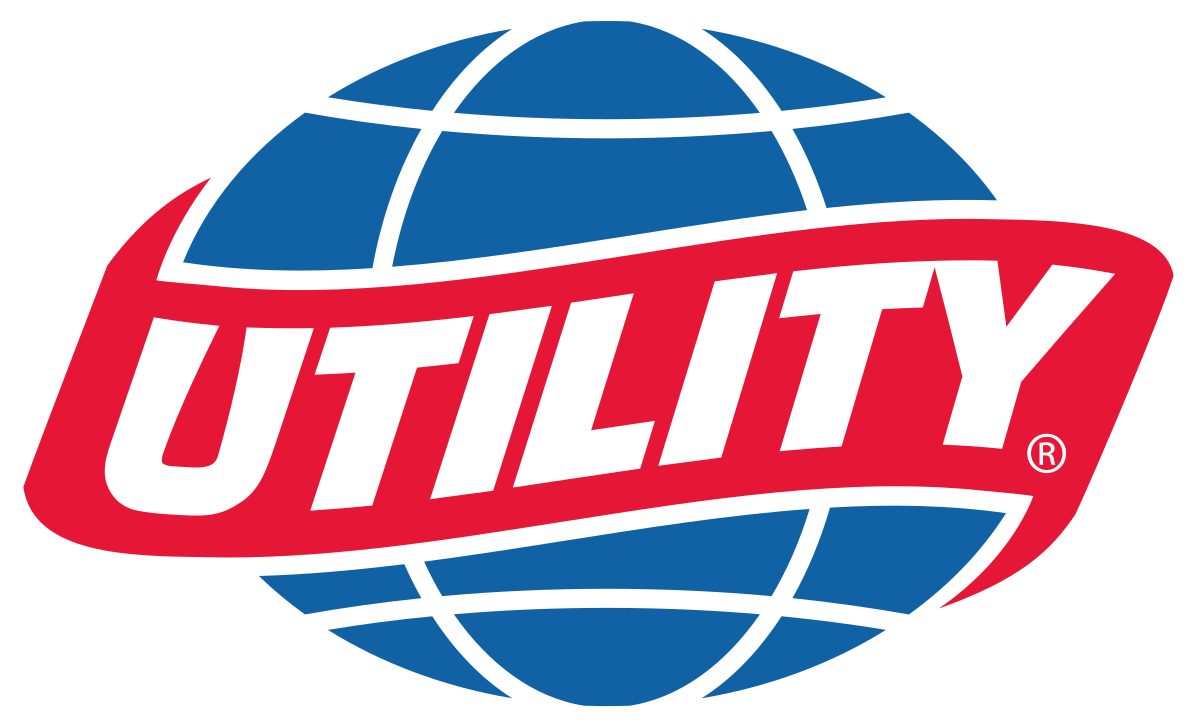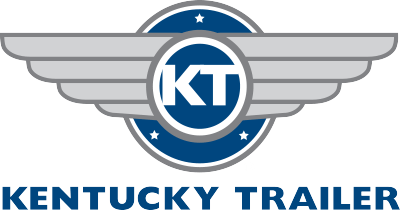 WHAT IF YOU COULD CONSISTENTLY

GET THE PARTS YOU NEED FASTER?