EVERYONE BREAKS DOWN SOMETIMES. WE'LL HELP YOU GET BACK UP.
With centrally located warehouses able to supply key areas quickly, Aurora is a proven industry leader in parts logistics, making the Aurora network your reliable source for trailer parts, truck body, container, and chassis components. Find service now.
PICK A TRAILER.
ANY TRAILER.
GET THE PRECISE PARTS YOU NEED.
Just because it will fit doesn't mean it will last. Get direct fit parts for any make and model of trailer.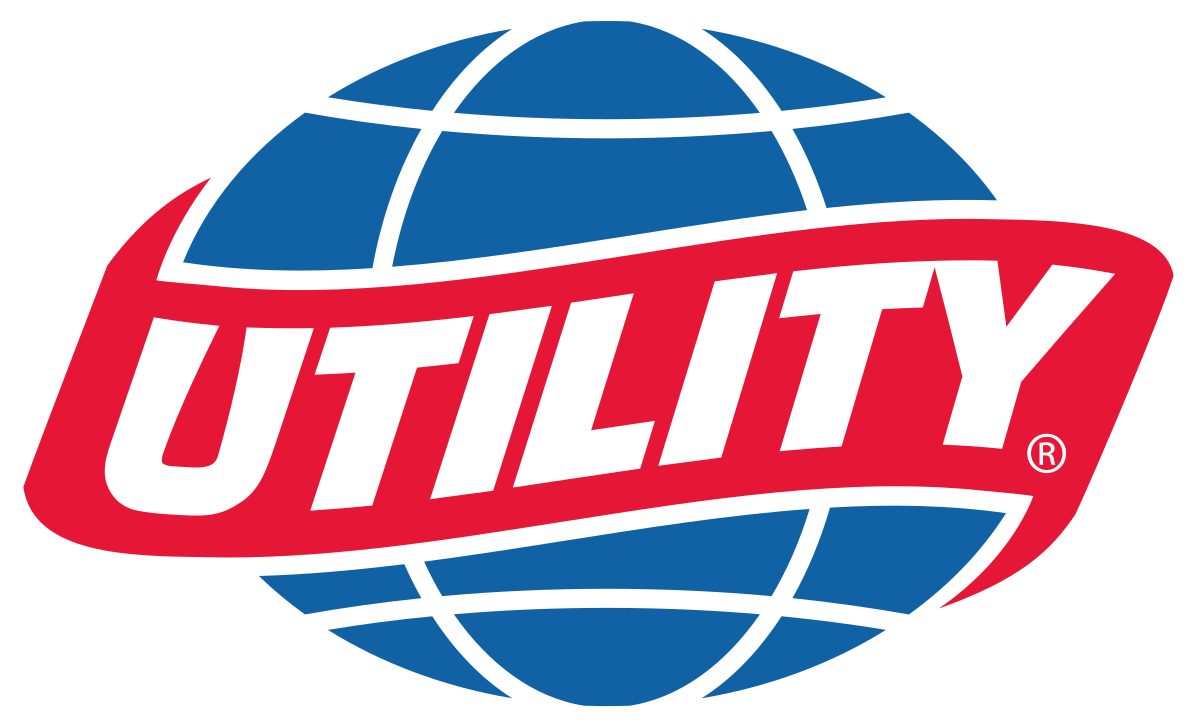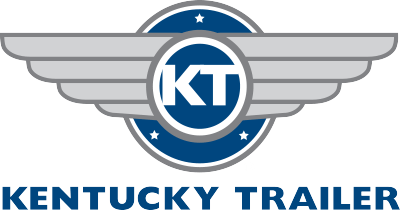 WHAT IF YOU COULD CONSISTENTLY
GET THE PARTS YOU NEED FASTER?