Find a fleetPerform
Service Dealer
Shop now for parts, and one of our service providers will hammer down to get them to you. With our Parts To Go e-commerce platform, you can choose your service provider. Simply filter by preferred location, type of equipment they service, types of services offered, star ratings, and more.
MINIMIZE UNIT DOWNTIME AND MAXIMIZE COST CONTROL
WITH FLEETPERFORM.
FleetPerform sets nationwide parts pricing, consolidated billing, and recommended service times for all trailer makes. FleetPerform offers customers 24/7 online access to invoices, billing statements, and account information. FleetPerform enables customers to build customized reports to manage their fleet. Customers can also track part number specific transactions for warranty purposes as well as the ability to monitor the repair history of their trailing equipment.
INCREASED FLEET UTILIZATION
Learn how Aurora's Managed Dealer Inventory program benefits dealers and fleets.
WE PUT THE SUPPLY IN

SUPPLY CHAIN.
Aurora's dedicated delivery service sets us apart from our competition. With centrally located warehouses able to supply key areas quickly, Aurora is a proven industry leader in parts logistics, making the Aurora network your reliable source for trailer, truck body, and container/chassis components.
WE CAN'T STAND TO SEE OUR CUSTOMERS
DOWN.
FleetPerform Service Locator makes it easy to find the closest Aurora service provider. Whether you need parts and/or service work on your trailer, truck body, chassis, container or other heavy-duty equipment, we've got your hookup.
PICK A TRAILER.
ANY TRAILER.
GET THE PRECISE PARTS YOU NEED.
Just because it will fit doesn't mean it will last. Aurora has the largest inventory of genuine OEM parts.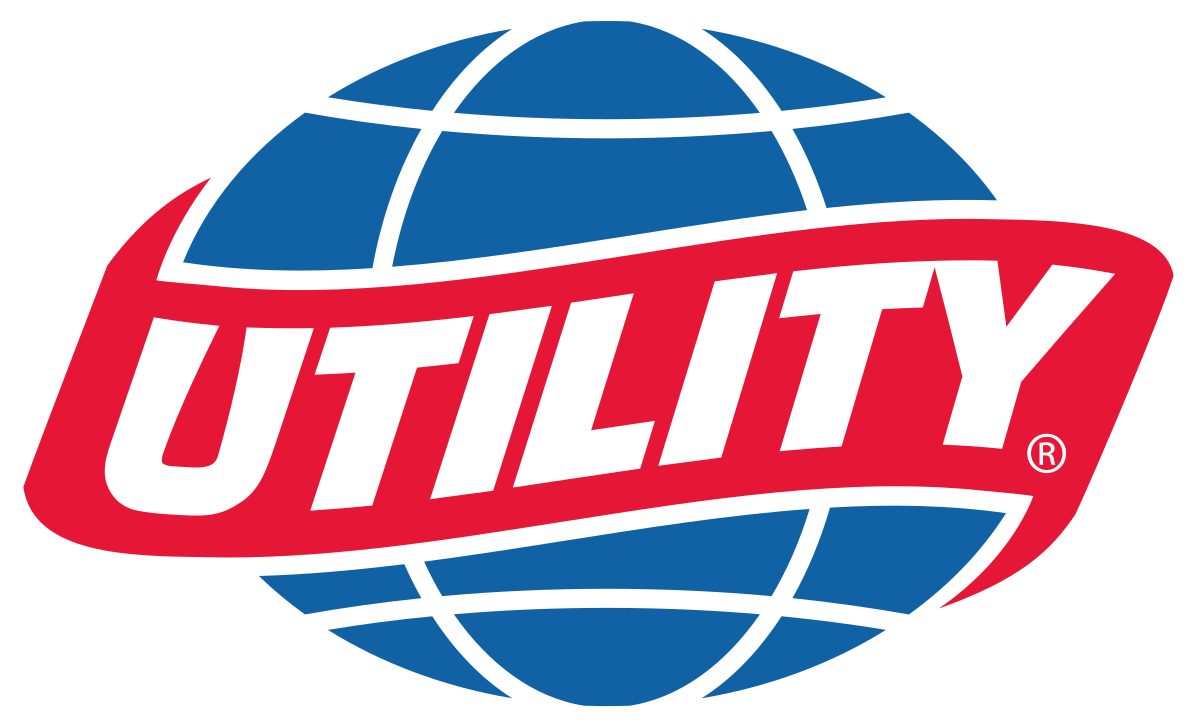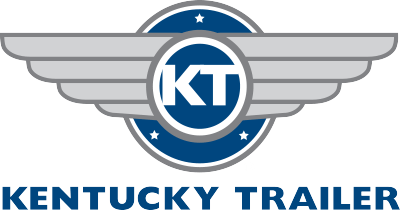 GET FLEETPERFORM FOR
YOUR FLEET.
Would you like to have the amazing capabilities that our fleet customerss have? Sign up now!